This is the Index to Elwing's World.
"The best navigators never know where they're going until they get there."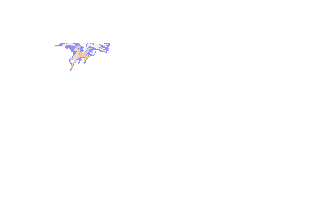 "Never laugh at live dragons, Bilbo you fool!"

---
Contents
The Message Boards have been removed due to an unprecedented amount of SPAM!
---
Copyright 1997 Elwing Enterprises
All text and photos by Elwing Enterprises unless otherwise noted
Last revised: November 30, 1998.