Guide Bennie Whisnant and Chief Cook and Bottle Washer (and tour guide, and house mom) Jackie Hyatt, along with Justin Soell (not pictured) took real good care of us.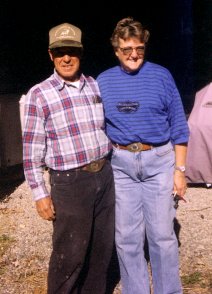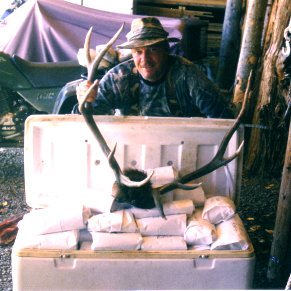 That's ALL boneless elk meat in a 150qt cooler. I filled that cooler and a 52qt with just enough room to lay a few slabs of dry ice on top. I suppose that'll hold me for the winter.
Colorado Elk Country... breathtaking vistas like this made it a pleasure to hit the field every day, even after my elk was already hanging in the shed.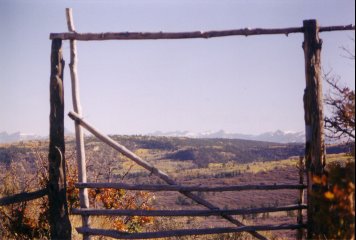 Benny explains how, if you hold the antlers out far enough, they'll look bigger.